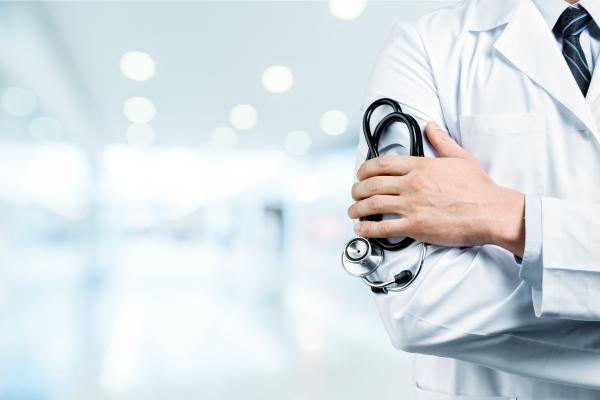 About Us
Amena Khatun Multispeciality Hospital
With a vision to provide the utmost level of healthcare to the common man, at the most affordable cost, Mohammedi Charitable Trust, a public charitable trust with Registration No. E11505 Dated 03-09-97 and in public service since 26.08.1997, founded Amena Khatun Multispeciality Hospital.
An efficient health care infrastructure that should be accessible to all strata's of society. Good quality health care should not be a privilege of the elite only. Amena Khatun Multispeciality Hospital was setup in 2014 by Mohammedi Charitable Trust, with the vision and endeavors to bring the best possible health care to the masses of Gujarat. In order to achieve this, Amena Khatun Multispeciality Hospital has evolved as a committed healthcare centre which provides advanced medical care at much affordable prices. Their focus has always been on the patients of the lower and middle sections of society, patients who are rejected by the large corporate hospitals, and who cannot afford expensive medical care but definitely deserve empathy. They believe that medicine is a noble profession and sick must not be rejected on monetary grounds.
Amena Khatun Multispeciality Hospital is a 200+ beds flourishing hospitals, mainly in west Ahmedabad, Amena Khatun Multispeciality Hospital has an outstanding and recognized team of doctors in all specialties including Cardiology, Gastroenterology, Nephrology, Respiratory, Oncology, Orthopaedics Joint replacement, Gastro Surgery, Neurology and Neurosurgery etc. It is a matter of great pride that they, at Amena Khatun Multispeciality Hospital, have created a facility and an atmosphere of team-work and cross-opinions with all related doctors and these inputs and discussions shared between many scientific minds greatly benefit their patients. They continue to be a leader in the industry for the personal approach they take with every patient. Our professional team provides exceptional service and employs the highest standards of patient care.